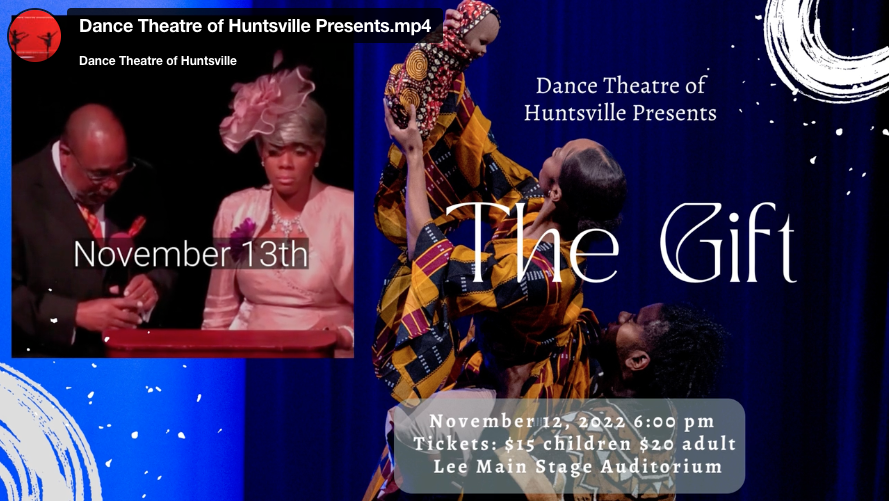 By supporting Dance Theatre of Huntsville, you allow our organization to share dance with people in Alabama and beyond. Your generous support funds the creation of new works, creates jobs for southern artist, and impacts generations through scholarships for arts-in-education opportunities like Girls Like Us. By making a gift today, you help Dance Theatre of Huntsville fulfill its mission of bringing dance to communities around the great state of Alabama and around the world.
At Dance Theatre of Huntsville, we value education, equitable access to the arts and community.
With your help, all these will ensure a one-of-a-kind impact for a determined dance organization that genuinely cares for our community and their wellbeing.