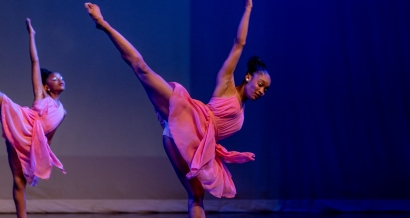 Ballet, Jazz, Modern (Horton Based), Tap, and World dance classes. DVANCED DTH Performing Company (Ages 6 -22) Students can progress through the levels, eventually being invited to attend these pre-professional classes.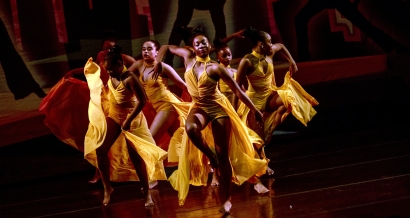 The DTHsv School will provide dancers with caliber technique and basic development of artistry. Each level is designed to help dancers progress while reaching their fullest potential as they work hard to move on to the next level in their dance training.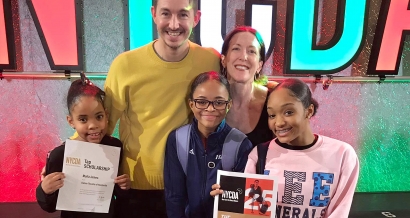 The Pre-Professional School will provide dancers with tools and resources to advance their technical ground and perfect artistry. The upper school fosters individuality and confidence among technically strong dancers.